Okay, so, I haven't had a lot of time for blogging lately, due to a large number of things going on, all of which I'm going to mention in a minute. First though, I do want to restate the obvious, that my new novel Bunnypocalypse: Dead Reckoning is out. You can click that cover image to the right to go find it. Raistlin made a post about it that I reblogged last week, so yeah, restating the obvious.
I had intended to promote it a bunch by talking about it and everything behind the writing of it, and so on, and so forth, but then Raistlin and I agreed that he would interview me about the book, so I didn't do all of that. It's better, I think, to leave that for the interview, and not take away from the fun of reading it by me already talking about it a bunch.
Also, that would be really rude. Raistlin is my friend, and I'm not gonna short change him by blabbing all the stuff that should appear in an interview before the interview happens. Again, that would be rude, and while I'm often pretty rude, I'm not a complete asshole.
Just mostly.
So, my original plan shifted somewhat. Then other stuff happened, and I've been juggling a lot.
Okay, first bit of news. Bunnypocalypse is going to be an audiobook. I've already made a deal with Audible, which will see the audiobook version on their platform, as well as iTunes in the near future. I've got someone working on it as you read this. A very skilled voice actor named Jennifer Pickens is hard at work bringing all of this to audio glory. Like, she's doing it right now. She's awesome, by the way. Her audition floored me.
So, that's taken up a good bit of my free time lately. Going through the setup, and putting all of that together, and talking with Jennifer about characters, and the book, and the subtext and metaphor and so on, and so forth. It's a lot, guys. Like, wow. But at the end of the day, it is happening, and I am super excited about bringing one of my books to audio for the first time.
Even better that it's Bunny. That's just… I don't even know. Amazing.
That lead to me and Emery Press discussing getting Wonder Land on audio, and I think we're gonna do it. Maybe. We're gonna discuss it at length here in the next little bit, I believe. It's another platform, and that's always good, and actually, I'll come back to Wonder Land in a minute. That's a whole different ball of crazy all it's own.
Not only that, but I've also been neck deep in building a merchandising platform. Apocalyptic Emporium is now stocked with Bunnypocalypse merch, from tee shirts, to hoodies, to totes, and coffee mugs, and even face masks! Cause there's nothing like a zombie apocalypse themed face mask these days.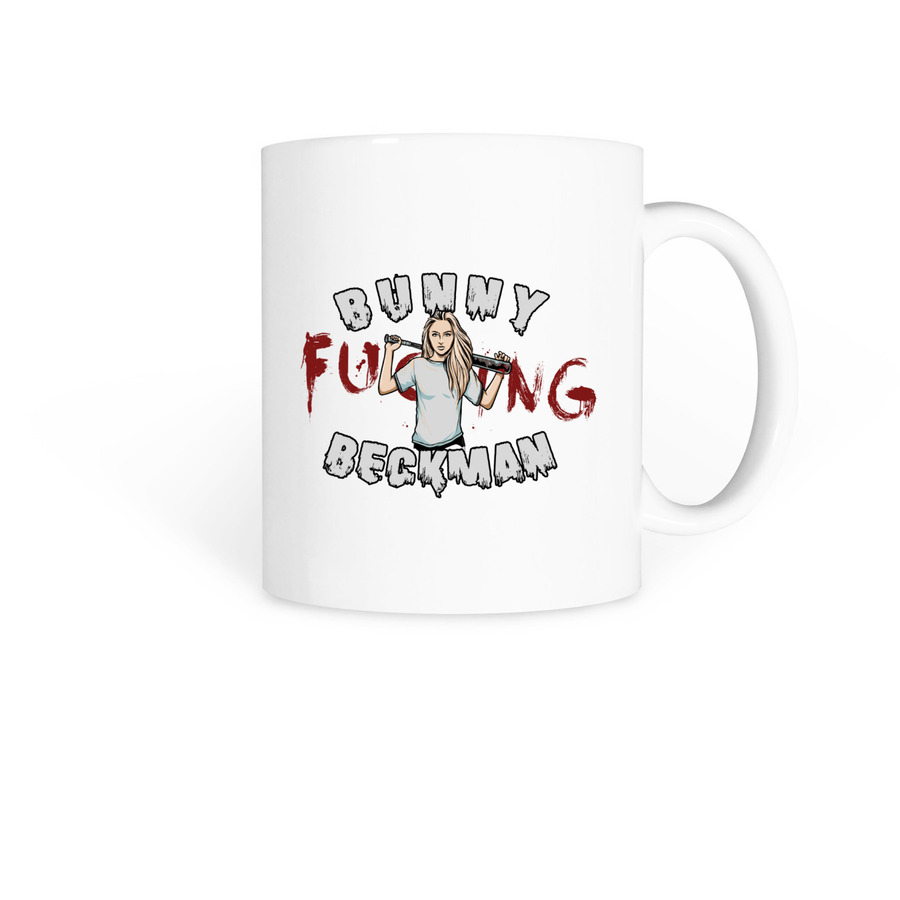 Honestly, I wasn't sure about that facemask one. I had some misgivings. That just feels a little opportunistic to me, but I talked to some people, and everyone told me it was a fun idea, so I went with it. I spent a week just trying to figure out how I felt about that, and get feedback from people, and it was a lot. Like, so much, and in the end, yeah, Bunny's on a facemask, and it feels weird, but kinda cool. I dunno. That is just so surreal. I don't know what to make of it.
Weird, surreal and kinda cool sort of sums up my life. Lord knows, Patricia would of laughed her ass of at it, then worn one everywhere she went, so I guess it fits with the theme that is me.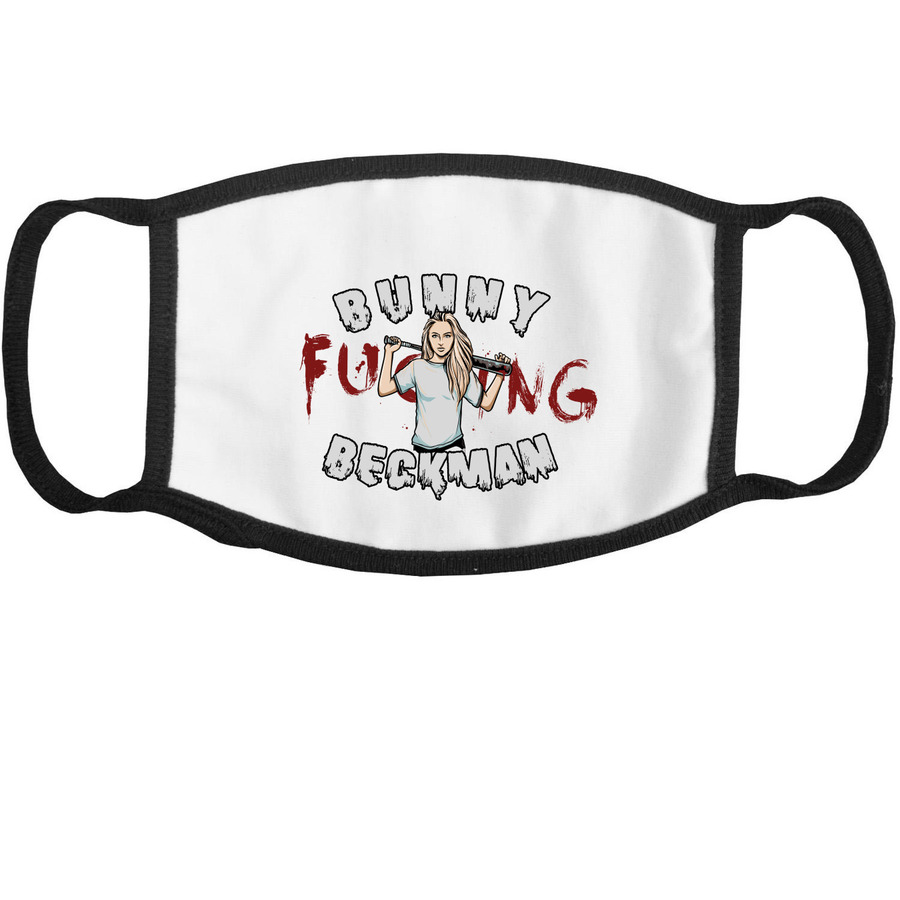 So, Bunny is chugging along there, and has gotten some solid reviews already on Amazon, as well as having upcoming reviews from Raistlin, and I think maybe one or two other book review bloggers expressing some interest in looking at it. Raistlin I know for sure, the rest are maybe gonna. I don't know those for certain, but hey, if they happen, that's awesome. I will happily take any help I can get promoting this, and everything else I do.
I'm gonna come back to that in a minute, too.
Over in the weirdness that is Wonder Land, that bag of crazy that just stops giving more crazy, so I am happily riding that crazy however far it goes, there's of course the previously mentioned possible audiobook version, but also a new bit of merch on the way. A new Wonder Land tee shirt. Maybe more stuff, but the tee is a done deal and is in the works. I'll tell you all more about that soon.
Cause there's more stuff! I know, right? It's like I'm doing all the things lately.
While working on the Bunny merch with Bonfire, my point of contact, Emily and I were exchanging emails, discussing various things, and I made an offhand comment that she grabbed on to and laughed her ass off about, promoting the first in of what is probably going to be a whole line of merch not related to my books.
Yes, that's right. I'm launching non book related merch. It's insane. I know it's insane. But it's too good not to do. The more Emily laughed about it, the more it kind of gelled in my head as a thing. Something that could be used to promote myself, and get people interested in what I do as a writer, by giving them something not related to that they could grab on to.
Yeah, we're going deep level promotional here. I know. I'm scared, too.
With all of that, there's still more going on! What can I say? I'm on fire.
It kinda burns, actually.
I have signed up to participate in this years National November Writers Month. That's NaNoWriMo, I think. I dunno. I've never done that before, so it's new, and kind of exciting. Here, click this LINK! That'll take you to their webpage, and this LINK will, maybe, take you to my page there? I don't actually know if it will. It may not. Again, this is new to me, and I have no idea what I'm doing with it. But it's interesting and exciting, so I'm doing it. My focus right now is going to be on the second Wonder Land book. I thought about using it for the second War Witch novel, but that was kind of a bigger deal than I really wanted to attack with this.
Wonder Land is a manageable target for this sort of thing. War Witch is a whole other thing that tends to spiral wildly out of control and be a monster that consumes me. So, Wonder Land it is.
Last thing!
I know, we got to a last thing. I'm happy about it, too. Putting this all into a post makes me realize just how much I've been doing, and I feel slightly crazy. Crazier. I do have three on going book series I'm writing at the same time, so crazier seems applicable.
I am seriously considering setting up a Patreon to help me fund various things related to, very specifically, Bunnypocalypse. I don't know that it will be strictly limited to that right now, but as Bunny is the project where I am basically paying for everything out of my own pocket, it seems like the property I could use the most help with.
I've been doing a lot of research on this, too. Like, a lot a lot. Studying how other indie authors and self published writers use Patreon to help cover costs of things like editing and cover design, as well as marketing costs, and promotional materials. They seem to have a solid system figured out, so it may be time for me to swallow my pride and reach out to the world for some support on getting all this done.
I still need to get in and look at some things, and figure a few other things out, but I am thinking I may do this. I would very much like to be able to expand on the merch I have started, but that does cost money, and I'm not made of that. Cover design and editing are also expensive, and if I'm going to keep building this thing I've started, then I am going to need some support.
Well, that and I'm working off and on at creating a Role Playing Game system set in the world of Bunnypocalypse, and that is also a thing that will require lots of funding and time and development costs. So, in the next few weeks, I'm going to be looking at setting up a Patreon, probably.
I'm just not sure, you know? I need to dive in and spend some time getting it all figured out. If it feels like a solid thing I can do, then I will. We'll see. Once the audiobook is out, there's a chance people will want to help make sure that Bunny has a future, and be willing to not just become Patreon supporters, but also offer advice, insight, and help develop aspects of the game and other stuff.
I can't do everything alone. That's the thing I've come to accept. When Patricia was alive, I never did anything alone, and over the last couple of years, I've tried to. It hasn't gone well. Bunny wouldn't even be on Kindle if it hadn't been for my friend Joe (LINK!) moving literal mountains to make it happen.
I am not a force of one. So, Patreon is very likely in my near future. We'll see how that works out. I'm willing to give it a shot, which is a lot more than I was willing to do even a few months ago.
Baby steps.
Okay, so that's what's been going on with me, and why I haven't been super active lately. As you can see, it's been a busy few weeks, and it's shaping up to be even busier as more stuff develops and comes to settle in place.
All of it good, though. That's the thing I want to really focus on here. It's all been amazing, and I'm happy, and good, and for the first time in a long time, I feel motivated, focused, and like I'm myself again. Or maybe I'm something new, and different, and it just feels good to let myself be that. I really don't know.
But I like this, and I'm excited, and working, and it's awesome, so I'm just gonna run with it, ya know?
Yeah. You know.